5

core values

of Symper employees
Resilience – RESILIENCE is the MACHINERY that creates values for oneself, the organization and the society.
 Conscientiousness – Always dedicated, dedicated to every action, decision of yourself, with every product that you make, once done, will create the best possible things.
Integrity – Be honest, be honest with your kind thoughts, kind words, and kind actions
Openmind – Willing to accept new, different things thoughtfully and willing to change for the better
Usefulness – Thinking and acting towards creating positive and useful value for yourself, for customers, colleagues and the organization, in human cooperation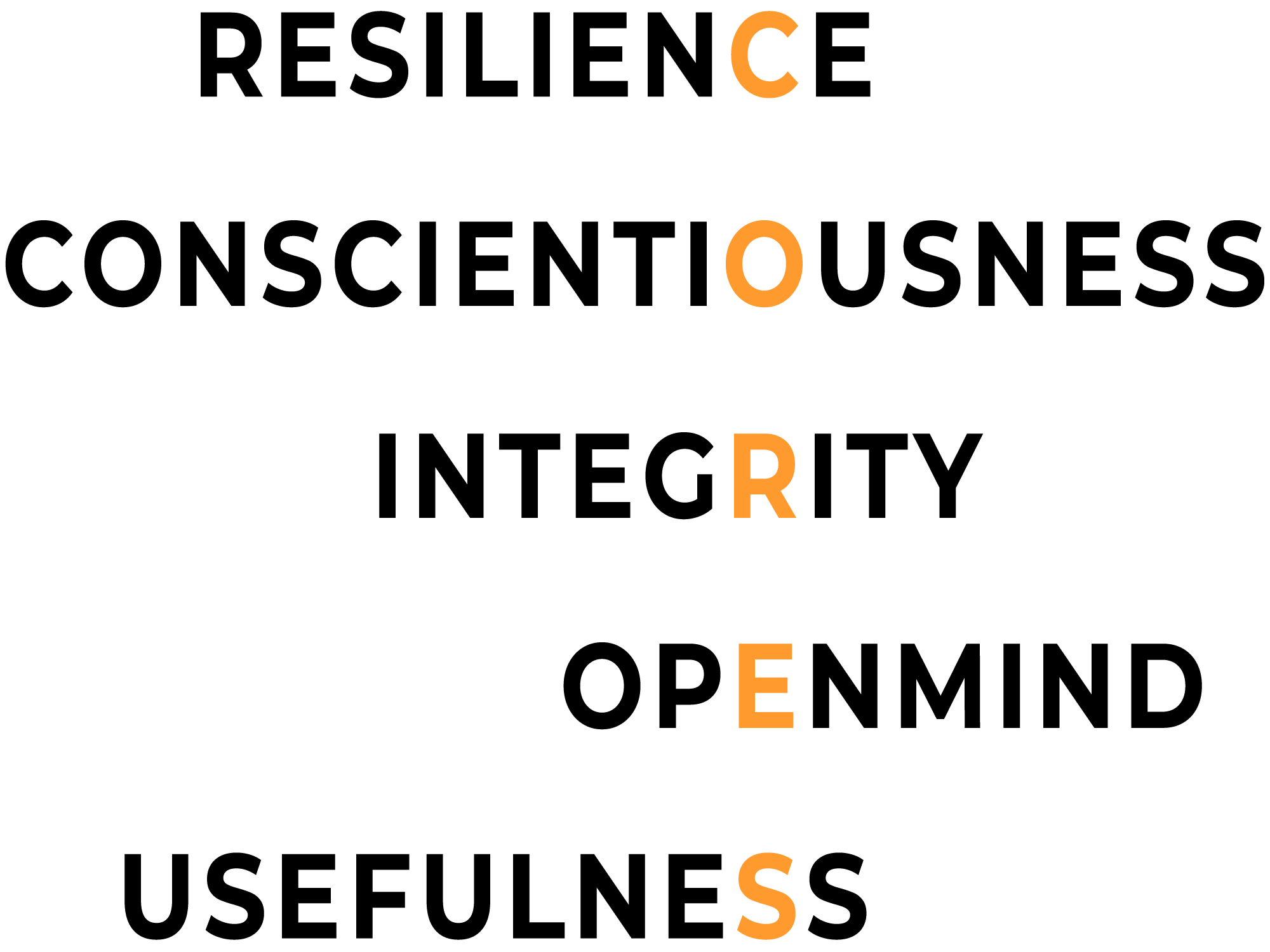 Symper working environment 
Symper builds a working environment where colleagues always help and grow together, the forerunners impart knowledge and experience to help the following generations of employees cultivate and develop.
Symper encourages each individual to give constructive ideas and suggestions to improve the organization's operations, thereby developing the business holistically.
Symper always creates conditions for employees to share about difficulties in work as well as in life with the goal of bringing a friendly and safe second home for all members.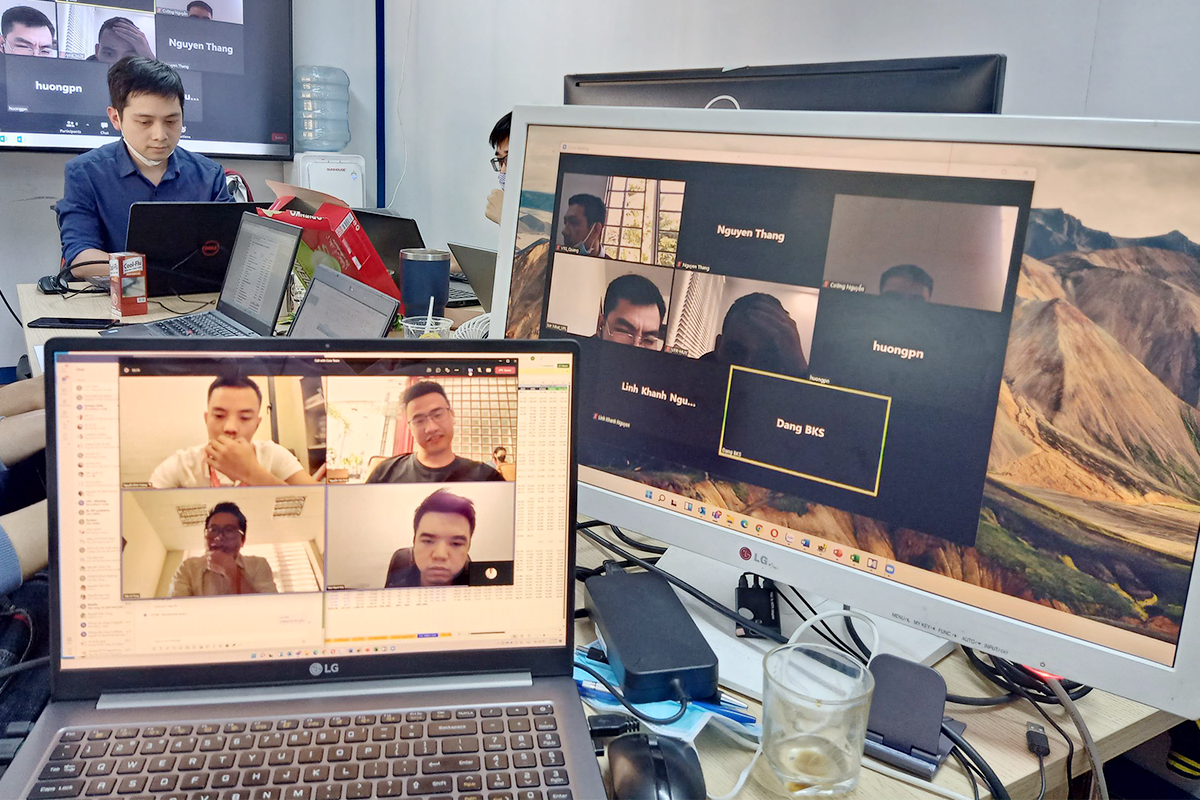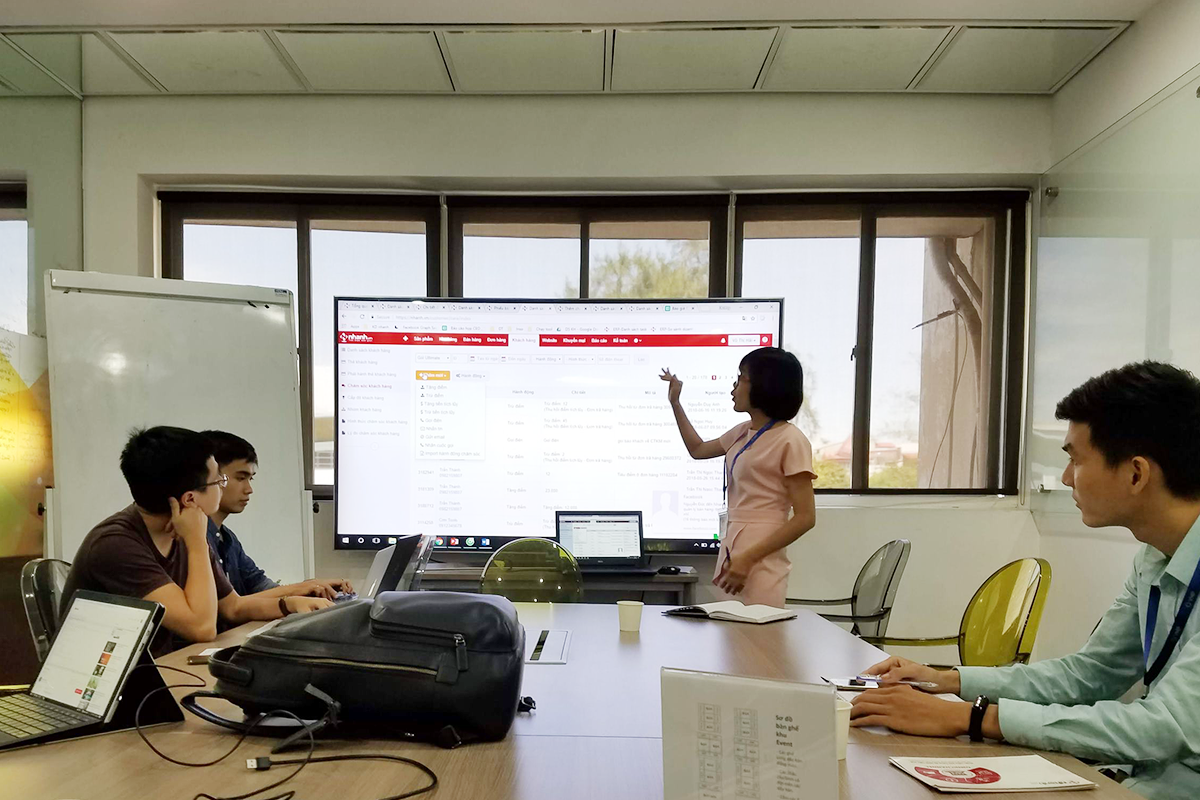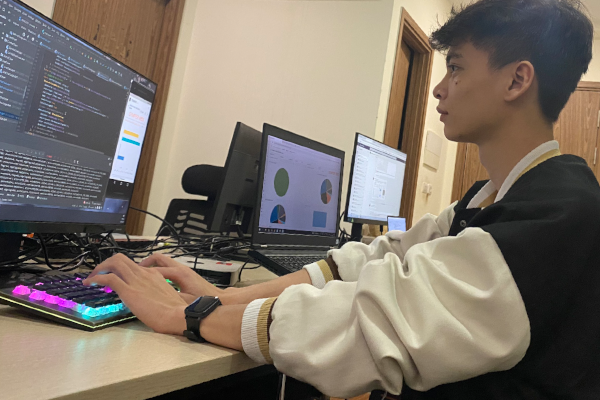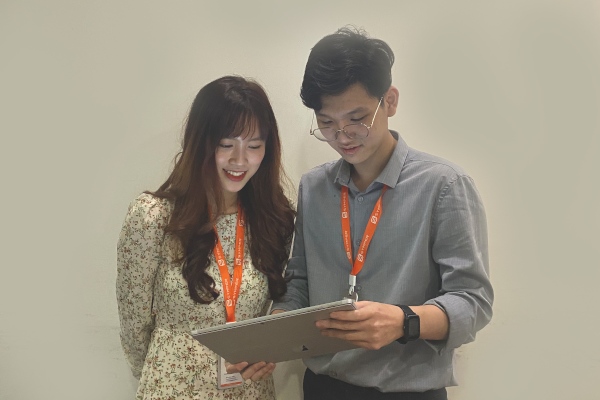 Symper builds a professional, friendly and democratic working environment with the desire to give all employees the opportunity to try and develop to their fullest potential.
At Symper, each individual is an important link of the organization, when all are healthy, work together and support each other, then the organizational apparatus can operate smoothly and go to the ultimate goal that THE PROJECT BECOMES SUCCESSFUL.